Train the Trainer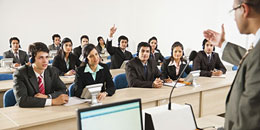 Professional Diploma in Train the Trainer (Online)
A Diploma course in Train the Trainer is particularly designed for aspiring and existing trainers to pursue a career in training by upgrading their skills and knowledge to a whole new level. The course aims to provide a comprehensive idea about conducting training programs.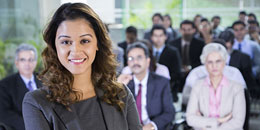 Train the Trainer (L & D) 4 days Workshop
A 4 days in-class L&D workshop for Corporate or Soft skill Trainers, HR professionals, Training Managers etc has been developed by Asian College of Teachers to impart best practices and coming of age techniques so that they cater to the needs of aspiring and working trainers.
Master Trainer Live Online
The Master Trainer program offered by Centre for Training and Professional Development, a division of Asian College of Teachers aims to provide both aspiring and working training professionals with better training delivery skills and prepare them to be proficient trainers.The program is practical, skill-based and offered through live online sessions with a structured approach to designing, planning and delivering effective training.