About Us
Resources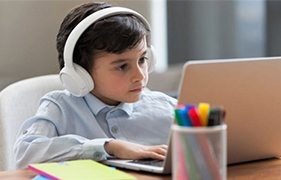 Master The Skills Of Supporting ADHD Students During Online Learning
Attention deficit and hyperactive disorder is a clinical term for those children who have difficulty to self-regulate themselves, resulting from chemical imbalance in the brain. For these students, distance learning has been more difficult in times like this. Parents and teachers can work to provide resources and support to keep up the pace.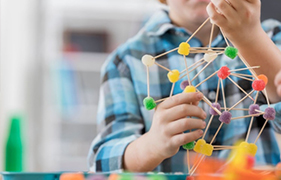 How Project-Based Learning Can Promote Empathy
With diversity across the world and people coming together from different cultures, there is a greater emphasis on designing learning to promote empathy and inclusion. Besides collaboration and problem-solving skills, project-based learning can help students build human-driven point of view, know one another from their perspective, and a sense of global community.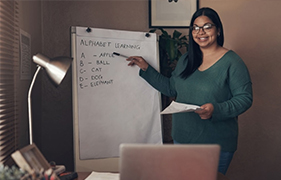 5 Mind-Blowing Perks Of Teaching English
Online
Online English teaching as a TEFL educator does comes with a sense of independence. Though the approach of teaching English online differs a lot in comparison to teaching face to face, the opportunity to teach across the world as a TEFL teacher has a lot more to offer than just the possibility to earn money.